A new Massage Teacher from Russia
Latest Massage Therapist to pass the IMA approved Massage Teacher basic online class is Margarita Medvedeva from Russia. The IMA has asked her to tell about herself and the International Teacher class.
"My name is Margarita Medvedeva. I'm from Novorossiysk , a working-class city on the Black sea.
I worked as a middle manager at a company that provides communication and Internet services, and until adulthood I did not imagine that I could just give up everything and start a completely different life.
I am one of the people for whom massage was at first a favorite hobby.
But the first results of the massage on my guests inspired me and made me think about the integrity of the human, the connection between physical and spiritual health, the need for an active life and the formation of a good mood, the importance of nutrition and many other things that affect human health and, accordingly, the results of massage.
In 2012 I completed my first courses of classical Russian massage. My age then was 45+.
Then I studied various massage techniques. Later, there was a need for additional medical knowledge – and to expand massage techniques and my capabilities, I entered a medical college. I started studying SPA, with great pleasure I learned about and began to apply a holistic approach of spa and wellness to the guest.
I remember well the difficulties that I had, requests, motivations and mistakes, and my pity of wasting time trying to solve these mistakes incorrectly. That is why I am ready to help those who want to change, to teach, to guide, to help them believe in themselves.
I'm still a massage therapist. And I teach the most basic, in my opinion, massage technique – classical Russian massage.
I thank the teachers of the INTERNATIONAL TEACHER course and the course administrator Olga Zorina. Constant support, individual approach and assistance are only a small part of their creative work.
INTERNATIONAL TEACHER course is boosting of learning. For everyone who wants to move forward, everyone who is ready to develop – this course is necessary! And figuratively speaking, this course is like 3D modeling for our knowledge".
The International Massage Association congratulates Margarita Medvedeva with the diploma and hopes to experience her massage skills at the World Championship in Massage 2021 in Copenhagen.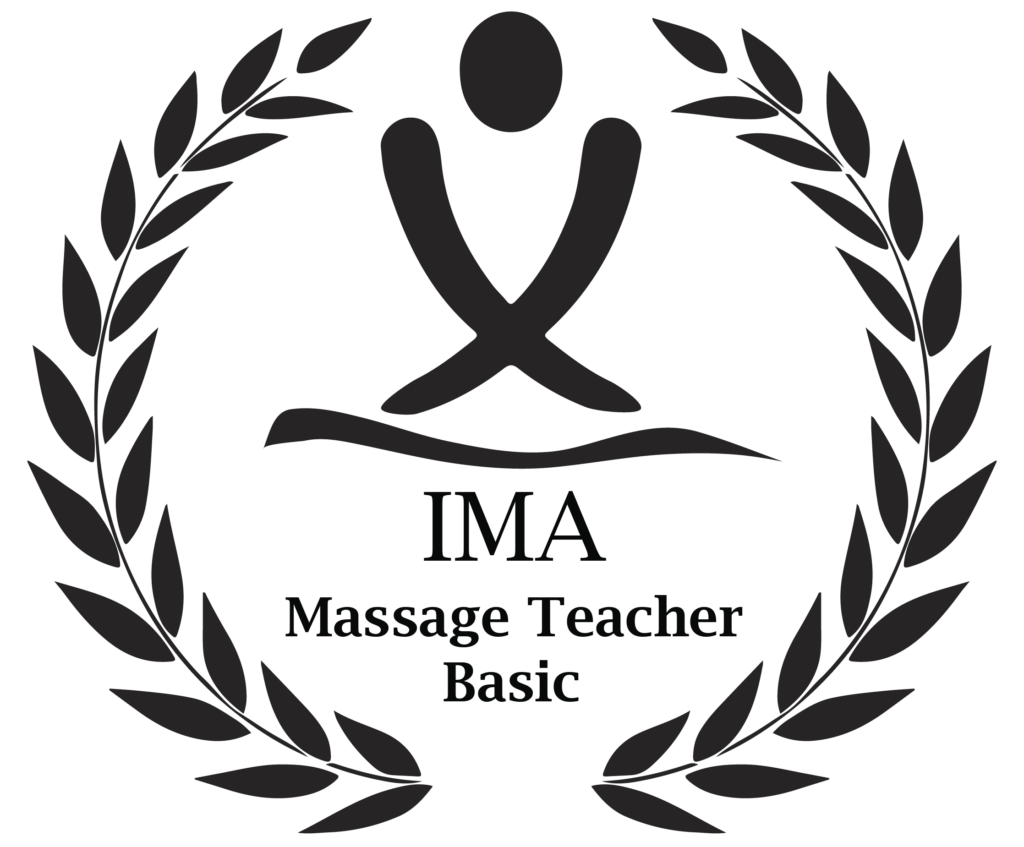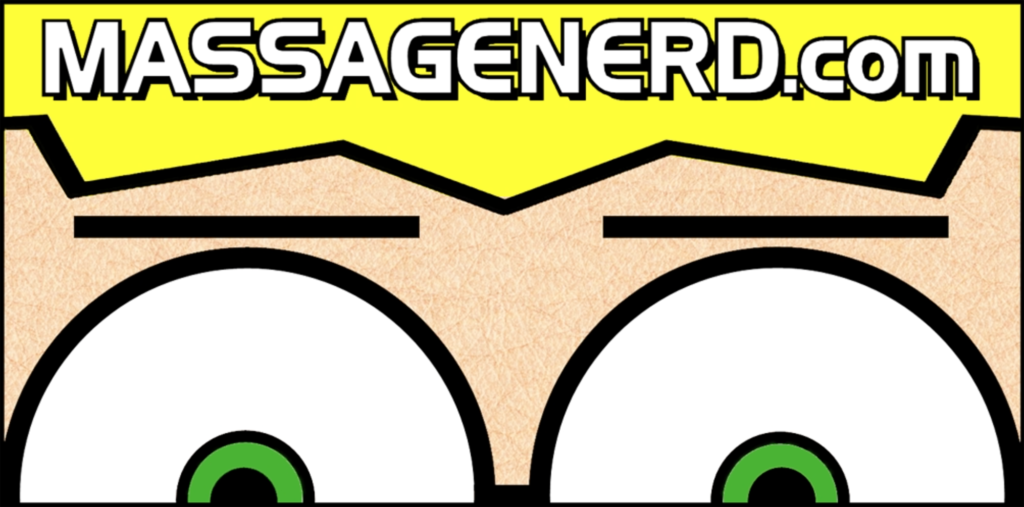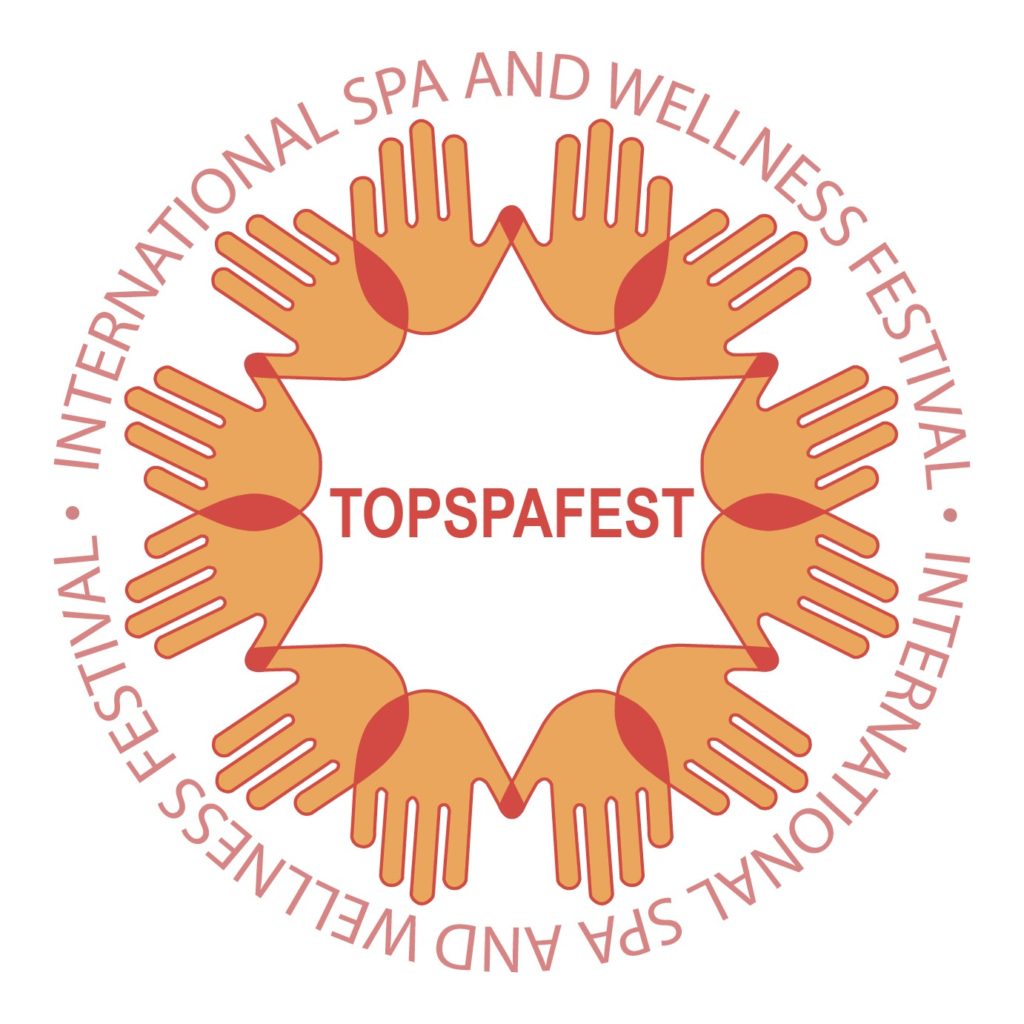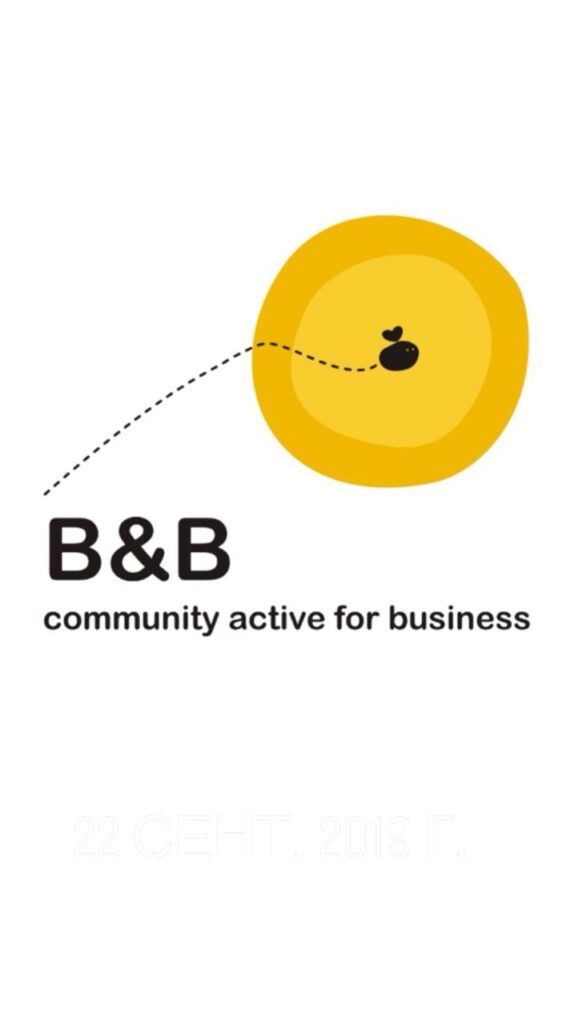 #IMA_Teacher