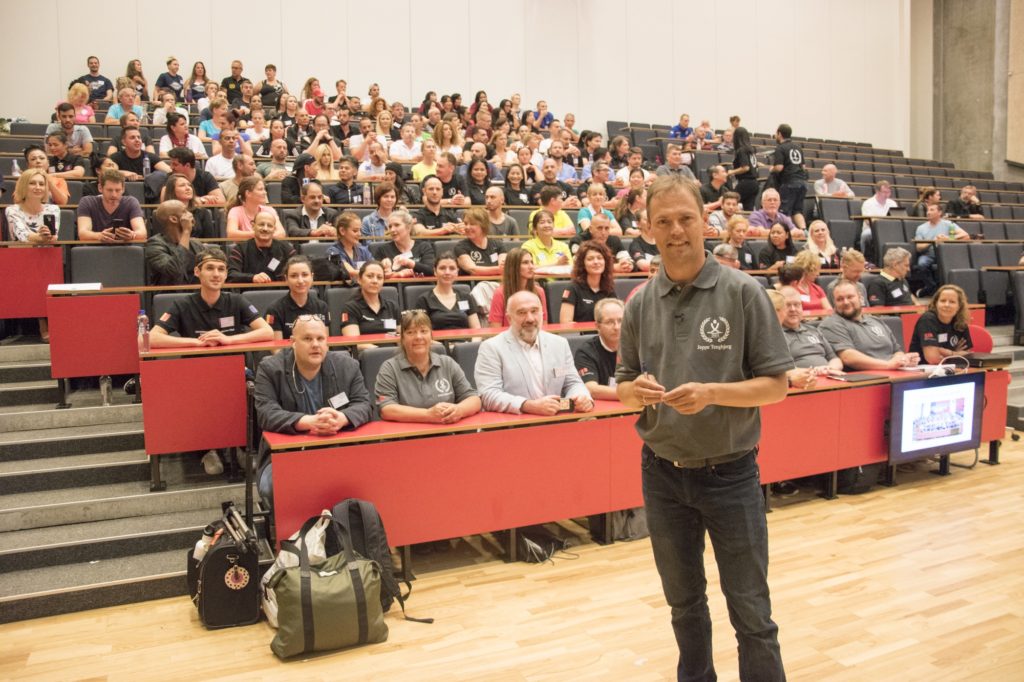 The advisory board of IMA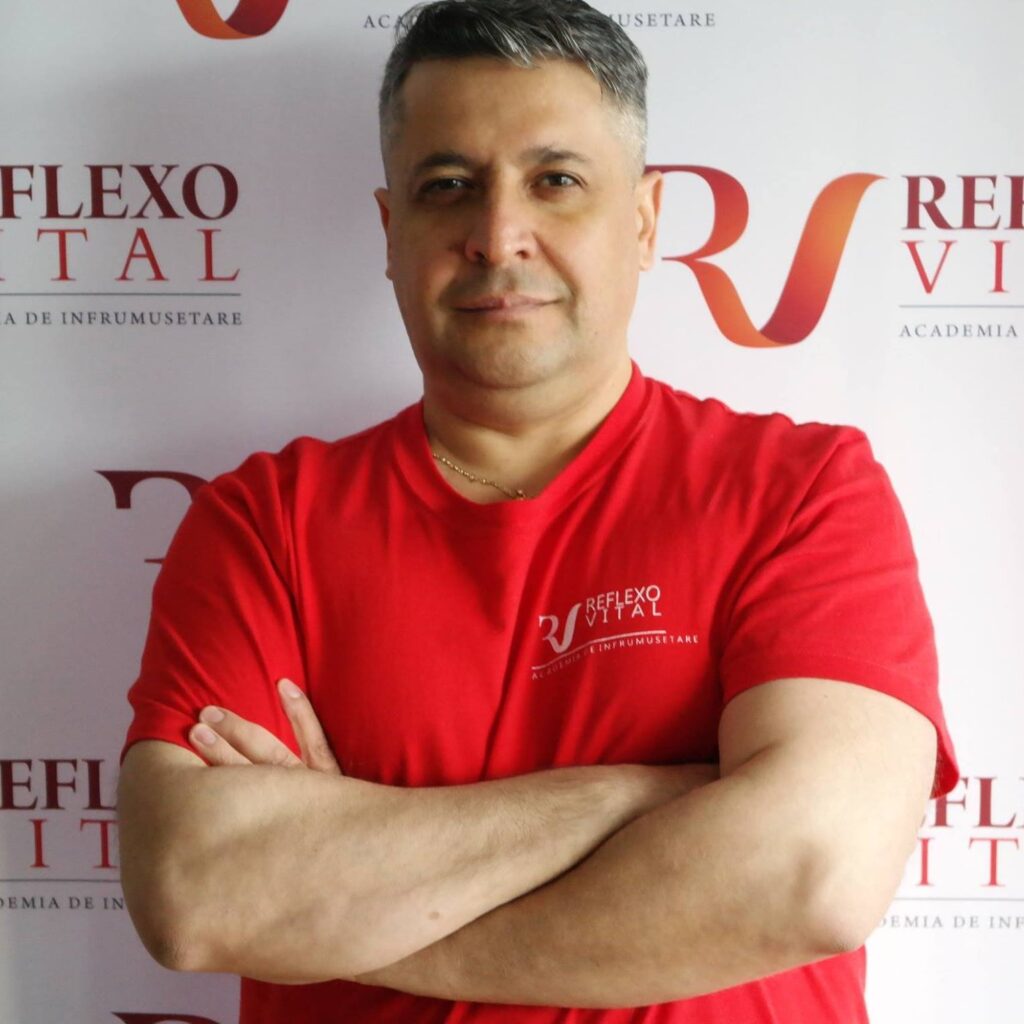 IMA Vision and business terms
IMA will lead the way for Global Massage Championships and inspire therapists from around the World.
At The International Massage Association (IMA) we aim to unite people with a special interest in massage. We are therefore open to various national associations, special associations, massage therapy groups and various types of massage.
Besides offering the Massage Therapists the opportunity of competing at International competitions, The IMA also invite to seminars on the future of massage in an interdisciplinary collaboration worldwide. Massage teachers can also sign up for the Massage Teachers Class Basic course or Advanced course, which is for those who are already teaching or planning to teach others in the world. The Massage Teacher Class will take place at the Top Spa Festival.
The IMA is a private organization whose purpose is to:
Provide advice and guidance to the National Associations
Provide advice and guidance to the Special Associations
Provide advice and guidance to the Massage schools and their workspaces
Provide individual advice and guidance to Massage Therapists
Advice and guidance is free of charge.
How to create National Massage Championship?
Should a National Association or a Massage School or other be interested in arranging a national championship or event, approved by the IMA, an official license will be issued. The license is given for a 12 month period. After the 12 month period the license has to be reviewed and renewed by the IMA. IMA only provide one license per country/event. National Massage Championships who are approved by IMA will receive further support from IMA in regards to marketing, sponsorships, rules & guidelines, judge selections or training and also a logo with approval. National Championship overall winners will receive free entrance at the World Massage Championship.
The fee per license is 1000 EUR + flight and accommodation for IMA-Founder Jeppe Tengbjerg or 1 IMA board member to help judging the championship. The Organizer is responsible for complying with the IMA concept, rules and guidelines and are requested to contact the IMA in case of any doubts. The Host are responsible for all tasks in connection to the event. Judges must be selected and approved by the IMA. The host is obligated to host a Judge seminar before the championship. Non other than the IMA is allowed broadcasting IMA approved championship.
Read more about the IMA License here.
See the list of approved event/championships here.
---
The World Championship in Massage is organised by The International Massage Association in cooperation with the following sponsors: