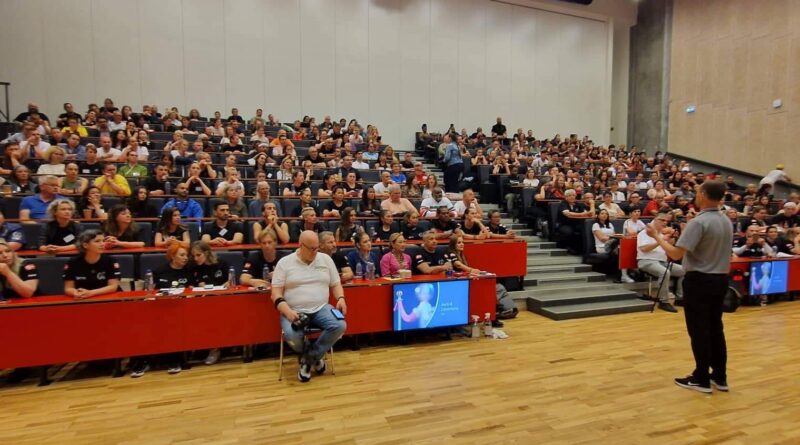 Massage Teacher Education
Would you like to be an IMA Massage Teacher?
Then take this Massage Teacher's online course.

GENERAL INFORMATION

✅ The INTERNATIONAL TEACHER basic Course is the quintessence of our competencies.
We are a team of five specialists, each of whom is the best in his field:
🌀 Jeppe Tengbjerg (Denmark) – president of the International Massage Association
🌀 Ryan Hoyme (USA) – leading specialist in online training of massage therapists
🌀 Maria Filatova (Russia) – international expert on creating a service culture
🌀 Inga Radchenko (Russia) – industry psychologist, teacher of andragogy
🌀 Andrey Syrchenko (Russia) – creator of SPASCHOOL international

✅ The INTERNATIONAL TEACHER course is intended for
🌀 entrepreneurs in the field of helping and health-saving industries: hospitality, Wellness and fitness, healthcare, and any other business related to working with people
🌀 managers and owners of training centers, massage schools, corporate schools, professional development centers.
🌀 teachers of massage, osteopathy, yoga, Wellness practices, bath technologies, Spa and Wellness.
🌀 professionals who are just planning to start teaching or open their own school

✅ What is waiting you on the INTERNATIONAL TEACHER course:
* Online training. How, who and what can and should be taught online.
* International standards for evaluating massage techniques. Criteria of The International Massage Association.
* 5 * service culture. Creating an ideal atmosphere of hospitality and friendliness for your students and their clients.
* Laws of adult education.
* Conflict management strategies.
* Marketing of the school. How to promote yourself and your School

✅ As a result of completing the INTERNATIONAL TEACHER basic course you will get
🌀 knowledge of how to open a new training center
🌀 ability to upgrade the existing training center
🌀 knowledge how to attract a large number of students
🌀 improving the quality of education and intensifying the learning processes which will increase the profit of your school.
🌀 changing the nature of all internal processes that will improve the emotional atmosphere of learning. Students will want to return to Your School again and again.
🌀 graduates of the INTERNATIONAL TEACHER basic course who successfully pass the tests receive
* certificate of completion of the course
* recommendations of the International Massage Association for 42 countries
* as well as special preferences for passing THE INTERNATIONAL TEACHER Master Course at the XII TOPSPAFEST

AND ALSO
🔹 you get real cases of training centers on the example of the wellness industry.
🔹 you increase interdisciplinary flexibility and learning on the example of the successful algorithms from other industries.
🔹 your creative potential is renewed with creative energy.
🔹 you can reload your own tactical algorithms and update your company's strategies.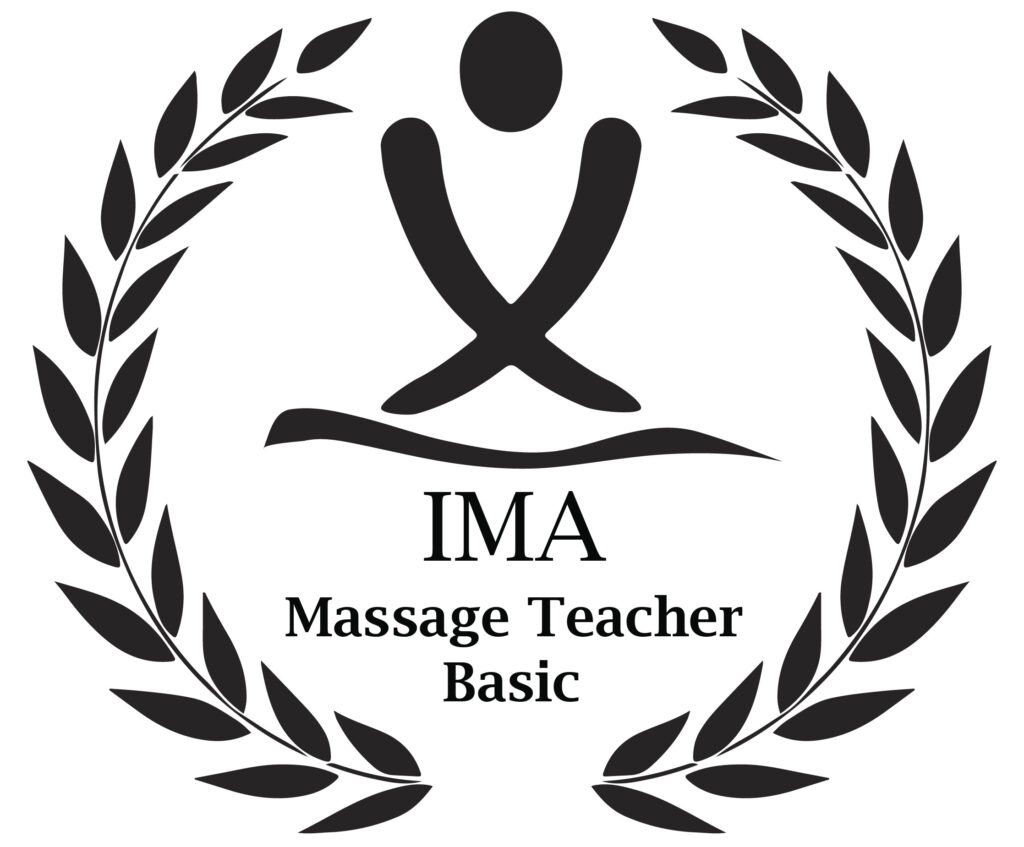 Do you want to bring your teaching skills to the next Level – Take our Advanced teacher course