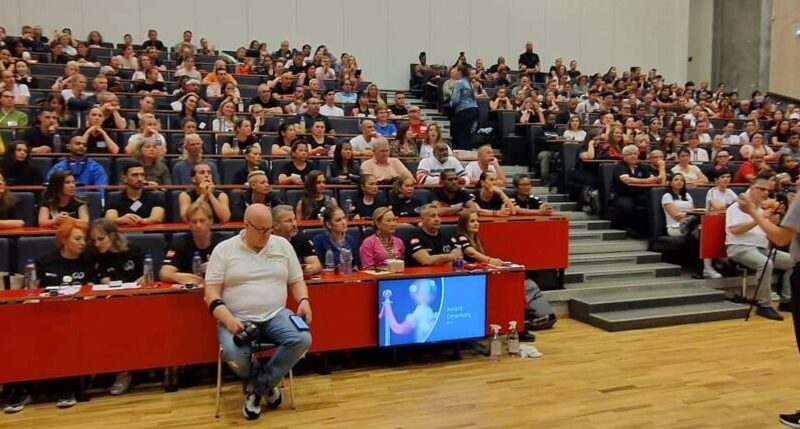 IMA Masterclass in Israel
In collaboration with the International Massage Association, Moreno College offers an IMA Approved course in Freestyle Massage techniques.
Teachers and developers: Jeppe Tengbjerg (The Founder and CEO of the International Massage Association and organizer of the World Championship in Massage). Teacher of Massage in 22 years.
Kinga Jenei (Award Winning Massage Therapist in Romania, Serbia, Greece and Peru). Among these she won the Chair Massage Category at the Romanian Massage Championship in 2019. Judge at the World Championship in Massage and several other National and International competitions.
Teaching will be in English and partly tranlated to hebro..
Location: Moshe Moreno College, Rishon le sion (Near Tel Aviv) Israel.
Dates: January 26-27, 2024 – 9am to 3pm (both days).
Price: 300 EUR
Course description: This advanced Freestyle massage course is focusing on the importance of flexibility and relaxation. The massage methods are a series of techniques covering advanced massage grips, advanced mobilizations and stretching of muscles, fascia and joints. This course is for the Massage therapist of the future according to the International Massage Association.
Material Includes:
Step by step manuel
IMA (International Massage Association) accredited diploma
Registration and more information Home page, Email: morenocollege@gmail.com, Whatapp: +972 542386789