119 IMA Massage Teachers!
The team behind IMA's International Massage Teacher courses have now educated 119 Massage Teachers from 30 different countries. IMA's mission is to raise the level of all Massage Therapists. This must be done, among other things, by raising the level of Massage Teachers throughout the world.
The teaching of Massage Teachers started back in 2019. Then Corona came and the team had to develop the courses into online courses.
The courses are created for both the current Massage Teachers as well as massage therapists who is planning to become Massage Teachers in the future.
Read how to take the IMA International Massage Teacher courses here.
Besides hosting the IMA International Massage Teacher courses, the International Massage Association also teach physically Massage Therapy classes in several countries. Find your next class here here. Many great IMA therapists and teachers are finally meeting once a year at the World Championship in Massage in wonderful Copenhagen.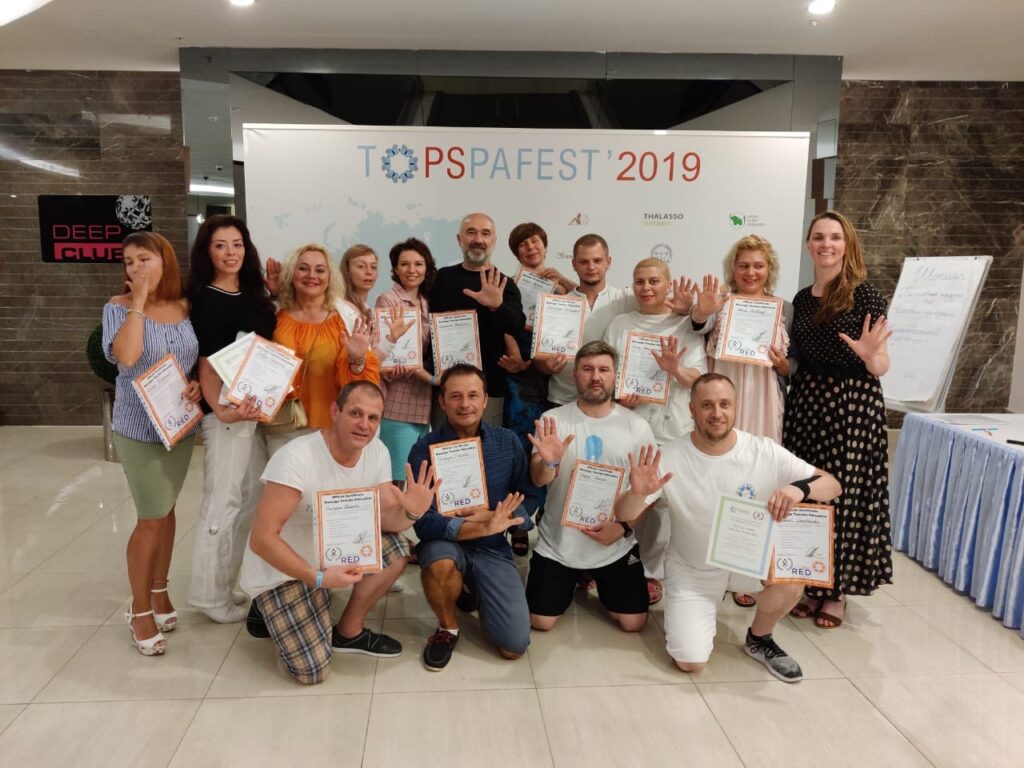 The First IMA International Massage Teacher Class back in 2019