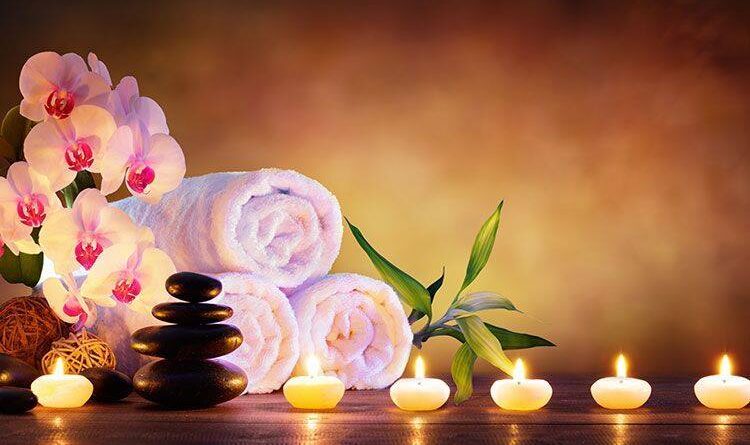 Masterclass in Clinic Management
The purpose of this Masterclass course is to enable the therapist to operate the clinic both independently and for others.
Teacher: Maria Filatova (Russian specialist in the start-up of SPA and Massage clinics).
The teacher and this masterclass course is approved by the International Massage Association. The teaching will be in English.
Number of lessons: 6
Date: January 25, 2020. Start at 9am-3pm.
Price: 135 Eur.
The clinic Management course included following
Invoice & Billing
SoMe & Hands on Marketing
Conflict Management
Therapists Behavior and Enviroment Setup
5 star service
Since, it is a 1 day course (Saturday), the school recommends that foreign students also register for the school's course in Tui Na massage on the Sunday. Sign up here: http://tengbjerg.dk/kursus-i-tui-na-massage/
Registration can be done by filling out the form below or by contacting the schoolmaster Jeppe Tengbjerg, Tel: +45 20 21 21 98 or at info@tengbjerg.dk
Accommodation: If the students come from far away, the school can recommend accommodation here:
Bed and breakfast: http://www.bbnaestved.dk/ (just write an email in English)Hotel Kirstine: http://hotelkirstine.dk/en
The school does not take responsibility for a teacher getting sick or for other reasons being forced to cancel the course. In this case, only the participant fee will be refunded.