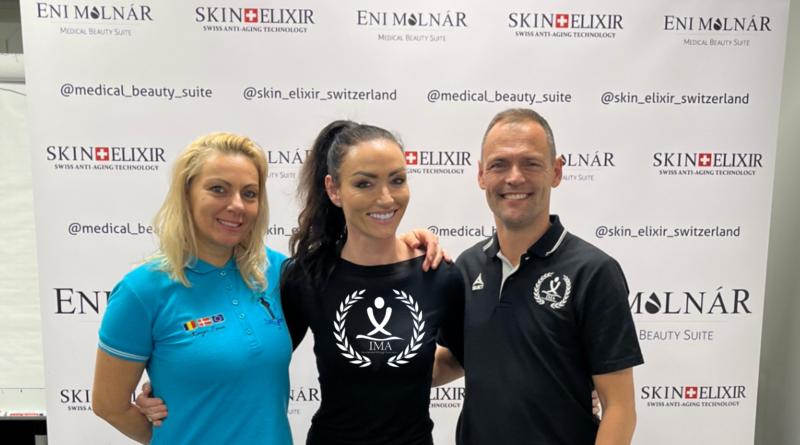 Inspirational Massage Meeting in Lausanne, Switzerland
Swiss Facialist Academy and owner Enikö Molnár Canonica is hosting a Brainstorm and Inspirational Massage Meeting in wonderful Lausanne included a social trip to the Olympic Museum.
The Meeting/Day will be about the Future of the Massage Profession in Switzerland and in the World. Where is it going and how to get there?.
The meeting is for Massage Therapists, Spa Owners and Managers, Massage School Owners and Massage Equipment suppleres.
The Following topics will be introduced and debated with IMA Founder Jeppe Tengbjerg and IMA Teacher Kinga Jenei:
Date: December 15 2023 between 10am – 6pm
Program:
10am – 1pm (Speech and debate)
1pm – 3pm (Lunch and Fun)
3pm – 4pm (Visiting the Olympic Museum)
Price: 30 EUR
Teachers and Meeting leaders will be:
Jeppe Tengbjerg (The Founder and CEO of the International Massage Association and organizer of the World Championship in Massage). Teacher of Massage in 22 years.
Kinga Jenei (Award Winning Massage Therapist in Romania, Serbia, Greece and Peru). Judge at the World Championship in Massage and several other National and International competitions.
Wish to participate at the Meeting in Lausanne? If so contact Enikö Molnár Canonica via Instagram or by mail: info@swissfacialistacademy.ch or by WhatsApp: +41 79 200 12 55.