The IMA support is growing. Latest German/Thai company Munikos Cosmetics has agreed to sponsor the World Championship in Massage.
MUNIKOS was founded by Ms Saithong Khampu with the aim of investing her extensive theoretical and practical expertise in skin and cosmetics in the development of high-quality products. She completed both her bachelor's degree in cosmetic science and her master's degree in anti-ageing and regenerative science with top grades. During her studies, she already gained a lot of experience through numerous specialist courses and a five-year permanent position in the field of cosmetics development. Ms Khampu gained further valuable knowledge during her time working as an operating room assistant and consultant in a renowned hair transplant clinic in Bangkok.
In 2017, she moved to Munich to work for a well-known cosmetics and pharmaceutical company. She works here as a product developer to research and create innovative beauty and care products. Ms Khampu is at home in both the Asian and European markets and is therefore very familiar with the special and diverse needs of her customers.
Find and follow MUNIKOS on: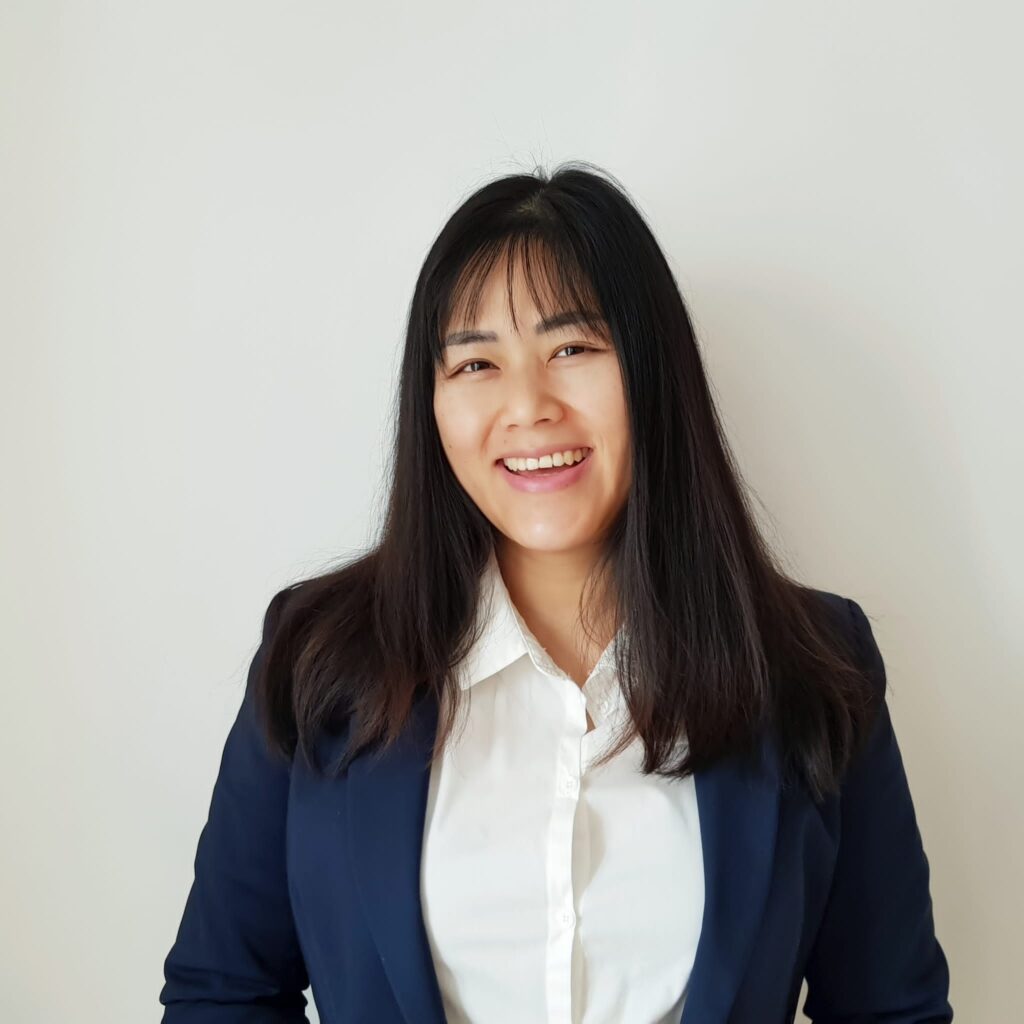 The IMA look forward for the new collaboration with MUNIKOS.