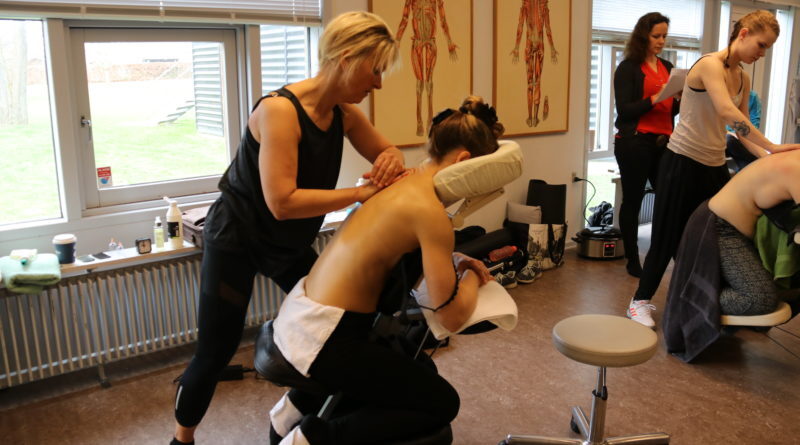 Swedish Chair Massage – Workshop in London
In connection with the National Massage Championship in London Jeppe Tengbjerg, the founder of the International Massage Association, and also the creator of the World Championships in Massage Therapy, will be in London for one day only presenting his Swedish Massage Chair Danish Solution Workshop all the way from his Massage Academy in Denmark.
Date: Sunday October 2, 2022
Place: Olympia London
Jeppe will be covering up to 60 techniques, ranging from upper back effleurage through to hand palm pressure. This day will be a fulfilling experience for massage therapists, who will come away with many techniques which they can adapt for both corporate and clinical environments.
The Worksshop is hosted by Massage World Magazine and supported by Songbird
This 1-day workshop will enable you to work on a massage chair with complete confidence knowing that your client is receiving the best Swedish style massage in currently available.
Jeppe will be co-hosting this masterclass alongside Kinga Jenei, an award-winning massage therapist. Kinga has placed 1st and 2nd in various Chair Massage Categories at competitions around the world since 2019. She is also a judge at the World Championship in Massage and several other National and International competitions.
Read more and buy your tickets here.